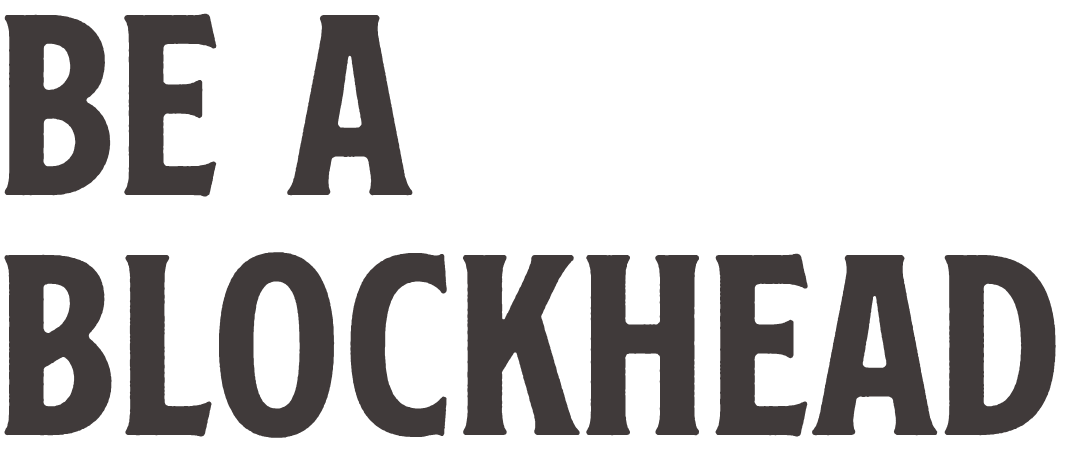 Take the #blockheadchallenge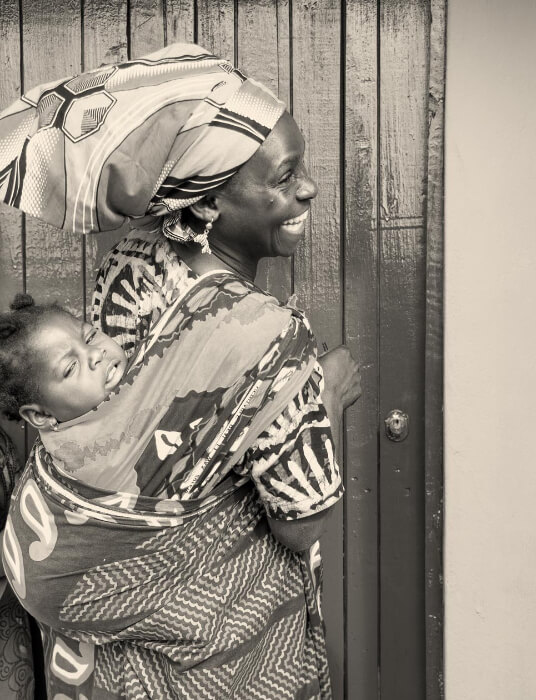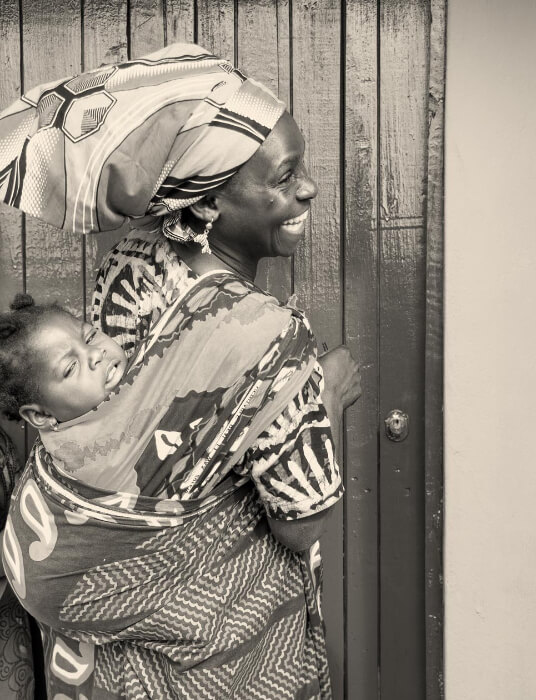 What is the #blockheadchallenge?
The #blockheadchallenge raises funds to build homes in Mozambique through Children's Relief International (CRI), a non-profit organization. For over a decade, CRI has built homes for families living in deep poverty through its Green Door Project.
Why blocks?
CRI has combined the costs of a Green Door home (roof, door, walls, windows, paint), then divided the total by the cost of a cinder block.
One block=$5
520 blocks=One Green Door home
It's a fun, easy way to raise funds!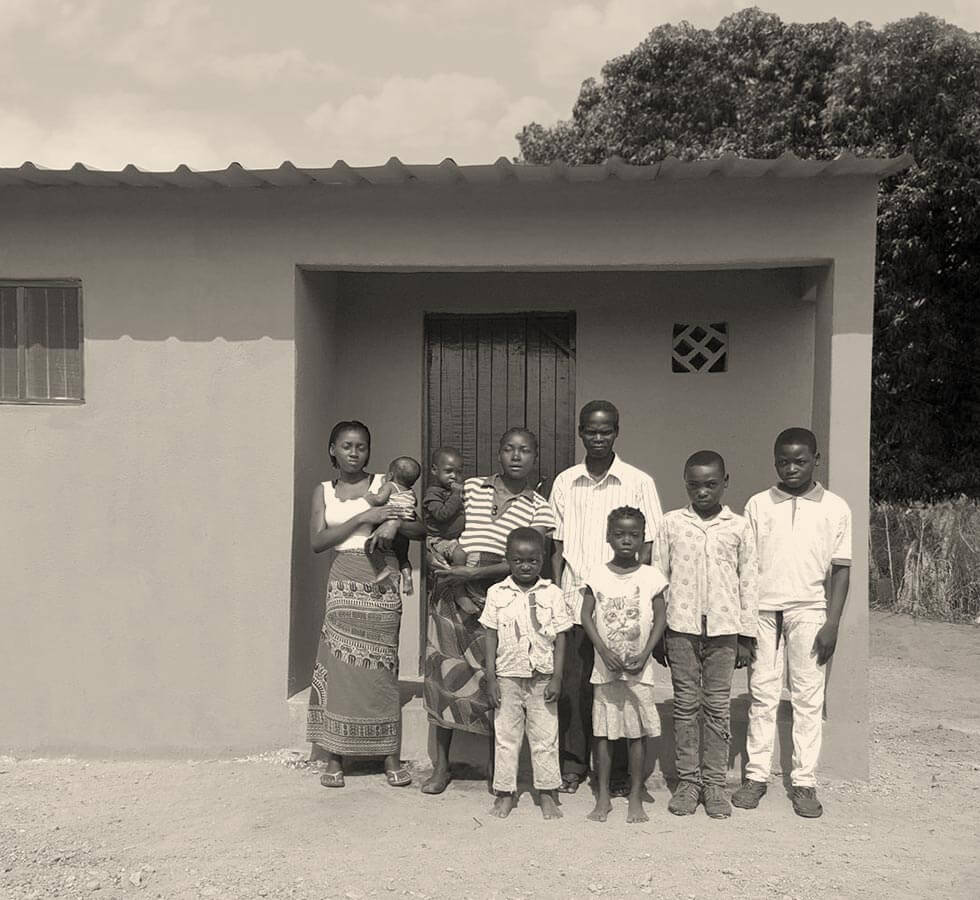 Who is a BLOCKHEAD?
A BLOCKHEAD accepts the challenge to raise funds, block-by-block, for CRI's Green Door Project. Anyone, anywhere can sign up to take the #blockheadchallenge—kids, adults, sports teams, the whole family!
How does it work?
Sign up to take the #blockheadchallenge. Choose your block goal. Give yourself a deadline. Use the Fundraising Ideas PDF to find ways to raise your blocks. Turn in your blocks (the money you raise).
Example: Jason chooses to raise a 20-block goal of $100. He wants to meet his goal by his birthday in December. Jason uses the Fundraising Ideas PDF to raise the $100. By December, he reaches his $100 goal and becomes a BLOCKHEAD!
It's fun. It's easy. You can do it!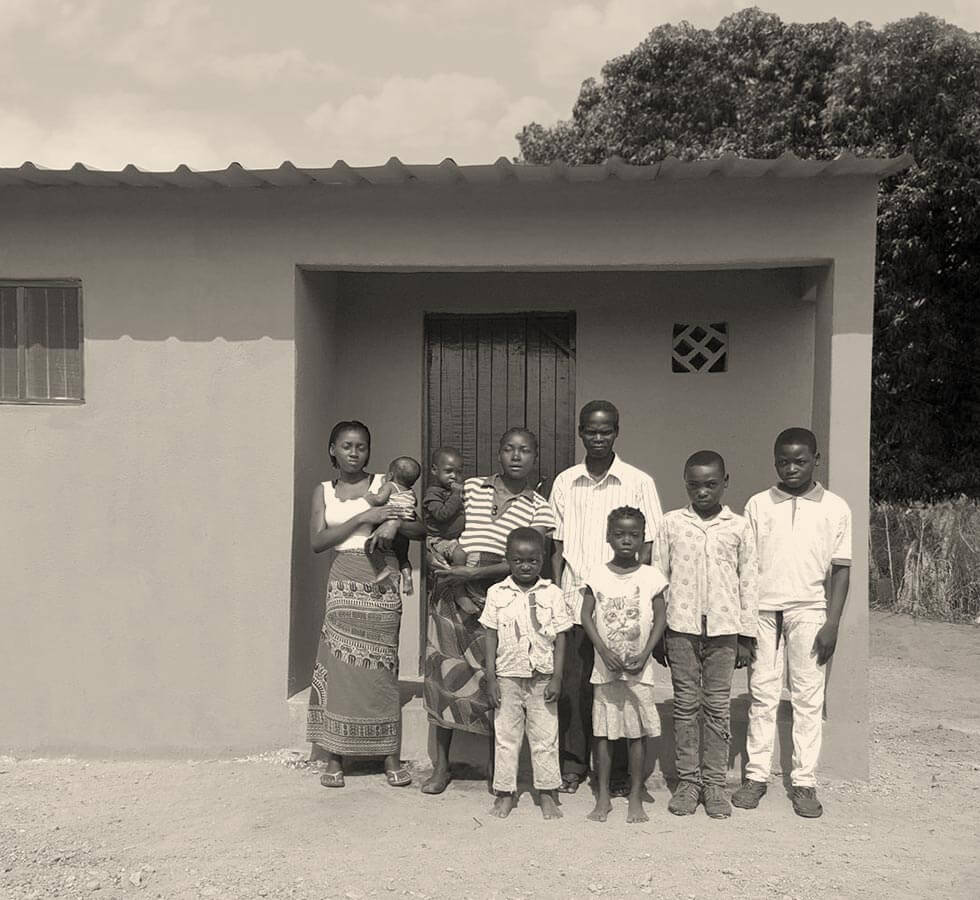 Ready to be a BLOCKHEAD? Sign up to take the #blockheadchallenge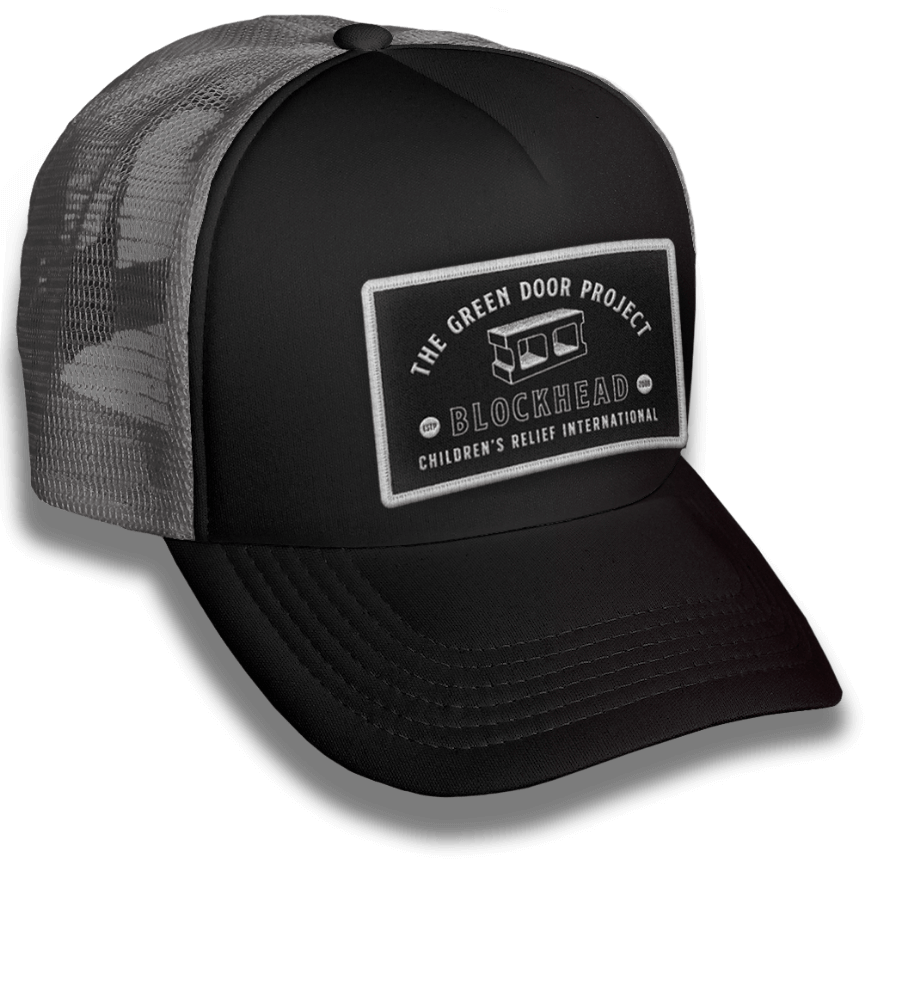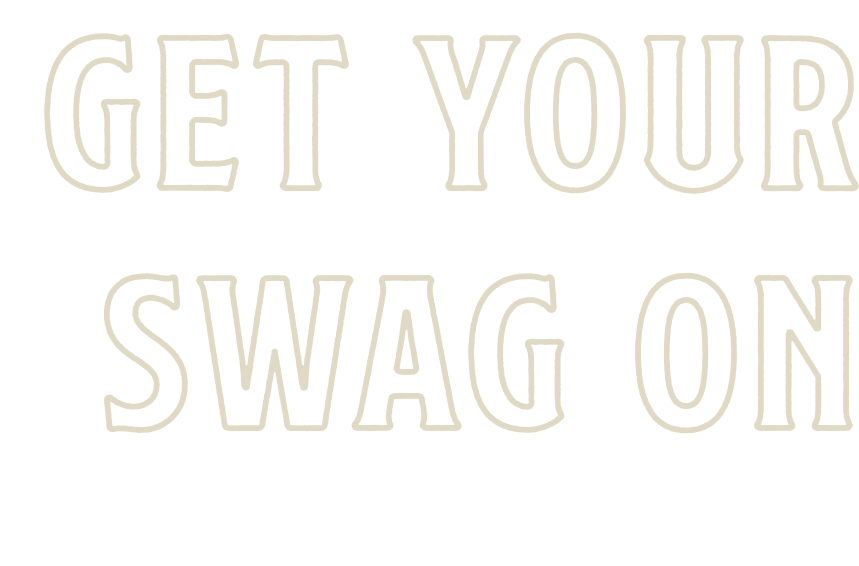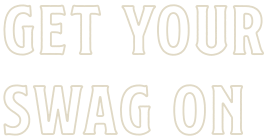 What's in it for the BLOCKHEAD?
You help provide homes to those who need them most—families, orphans, widows, and the disabled. Plus, you earn some cool swag (prizes) in the process! The more blocks you raise, the more swag you earn.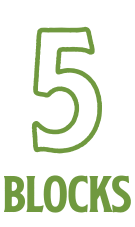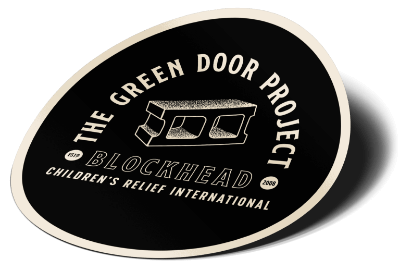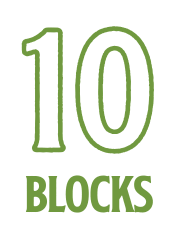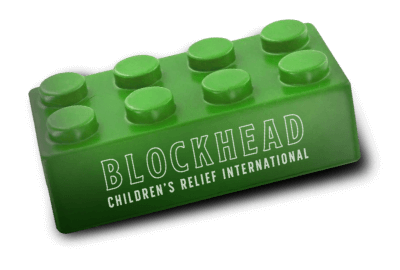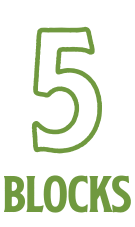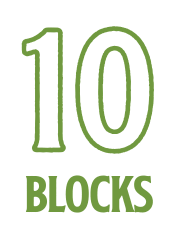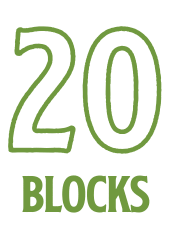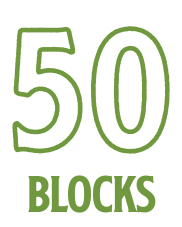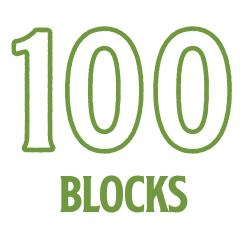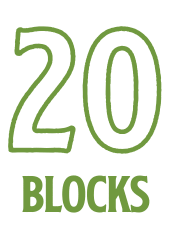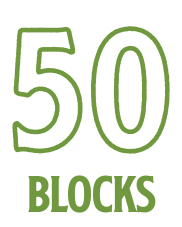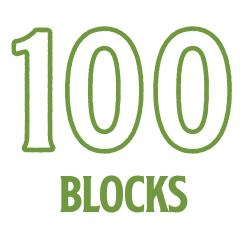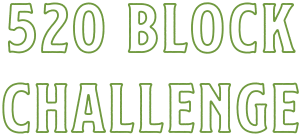 Want to go bigger? Build an entire home for a family.
You and your BLOCKHEAD team raise 520 blocks ($2,600)—enough for an entire Green Door home. We give you and your team all of the swag above + a pizza party + photos of the family who received the home you funded. Ready to be a BLOCKHEAD? Sign up to take the #blockheadchallenge