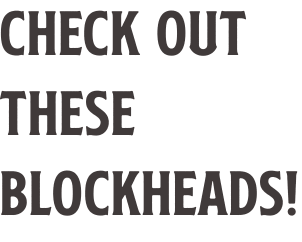 Thank you to the individuals and teams who have taken the #blockheadchallenge!
Search fundraising campaigns started by individuals, families, or companies to build homes for South Sudanese refugee families in Uganda. You can donate to a campaign or create a campaign of your own.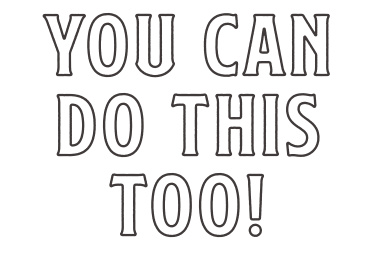 Do you want to take the #blockheadchallenge?