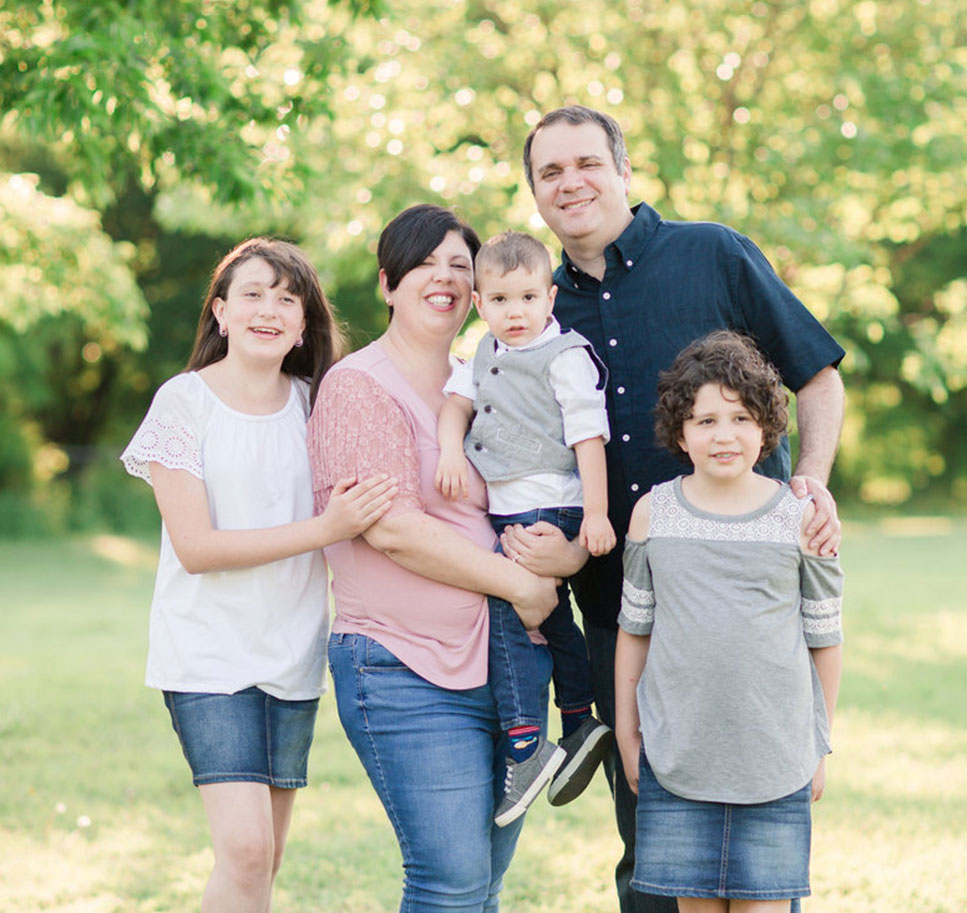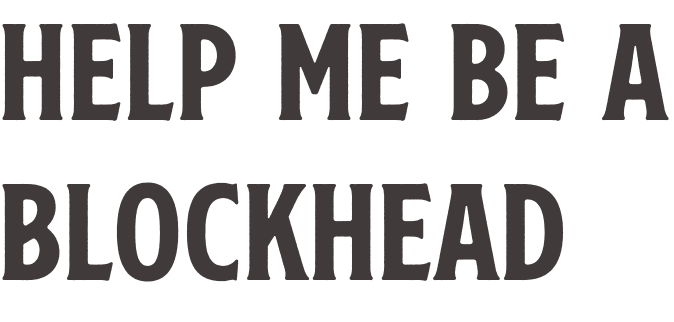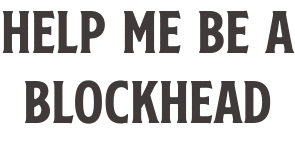 I'm taking the #blockheadchallenge to build homes for refugees in Uganda.
Welcome to my fundraising page!
Hi! I'm Rachel Hartgrove. I've accepted the #blockheadchallenge to raise funds for Children's Relief International's (CRI) Green Door Housing program in Uganda. The program builds brick homes for South Sudanese refugees living in Uganda's Kiryandongo Refugee Settlement, where many do not have safe, secure housing.
My goal is to raise 50 blocks, the equivalent of $250. But I can't do it alone!
Will you help me reach my goal?
Every donation made through my campaign will help provide a home to a family in need.
Let's do this!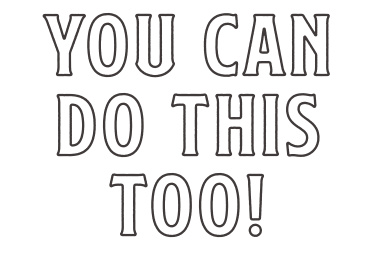 Do you want to take the #blockheadchallenge?